Keynote Speaker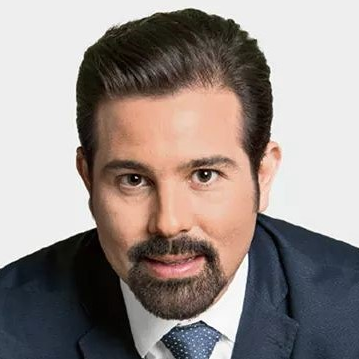 Prof Dr David Romero
Professor of Advanced Manufacturing, Tecnológico de Monterrey, Mexico
Prof Dr David Romero is a member of the IFIP Working Group 5.7 on Advances in Production Management Systems, the IEEE Technology and Engineering Management Society, and the IEEE Internet of Things Community. Furthermore, he is an Agenda Contributor at the World Economic Forum Council on "Shaping the Future of Advanced Manufacturing and Value Chains", and a World Manufacturing Forum Ambassador.
His research interests include Circular Manufacturing, Service Engineering and Product-Service Systems, Cyber-Physical Systems and Human Systems, Advanced Production Management Systems, and Technology and Engineering Management. He has published more than 150 articles. He serves on different editorial and scientific committees and advisory boards in academia, industry, and government related to business and industrial engineering disciplines.
Technical consultant
Dr Ing Dominic Gorecky
Head of Swiss Smart Factory, Switzerland Innovation
Dr Ing Dominic Gorecky is partner and executive board member at Switzerland Innovation Park Biel/Bienne AG. He is also co-founder and head of the Swiss Smart Factory, which became the first and leading test and demonstration platform for Industry 4.0 in Switzerland. Since November 2022, Dominic is also president of the board of directors at the new Swiss national competence center for collaborative robotics S3C.
Before, he was head of research of the Innovative Factory Systems department at the German Research Center for Artificial Intelligence DFKI in Kaiserslautern, Germany. In this role, he was also the responsible R&D coordinator for the living lab SmartFactoryKL.
He is agenda contributor at the World Economic Forum and is co-founder and advisor for several start-ups in the area of Industry 4.0. 
His PhD addressed the usage of semantic technologies in the context of the digital factory.
Technical consultant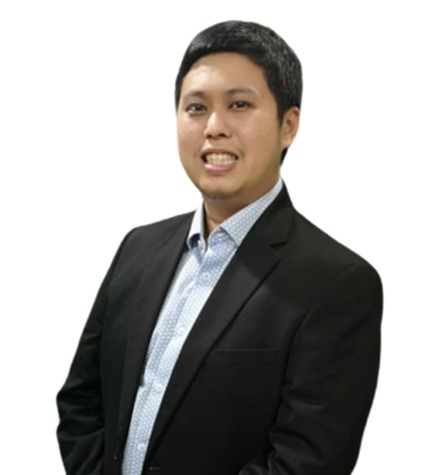 Ts Dr Chua Wen-Shyan
Head of Malaysian Smart Factory 4.0, Selangor Human Resource Development Centre
Dr Chua Wen-Shyan is currently the Head of Malaysian Smart Factory 4.0 under the Selangor Human Resource Development Centre (SHRDC). He obtained his PhD in Control Systems Engineering and BEng in Mechatronics Engineering from Monash University Malaysia. His key area of expertise lies mainly in the area of Control and Automation Systems, Fault Detection and Identification (FDI), and Predictive Maintenance Strategies; which are widely used in Industry 4.0 applications. He is also appointed by the Malaysia Productivity Corporation (MPC) in collaboration with the Machinery and Equipment Productivity Nexus (MEPN) as one of the mentors (advisors) for the PRODUCTIVITY1010 initiative to support the industries in their journey towards digital transformation.
As the Head of Malaysian Smart Factory 4.0, Dr Chua and his team are focused in delivering high impact talent development programs to accelerate the growth of local talents who would be the workforce in supporting the growth of Industry 4.0. The programs developed by his team at the Malaysian Smart Factory 4.0 are also able to support the industries and community towards achieving sustainable digital transformation through high impact talent development strategies. 
Speaker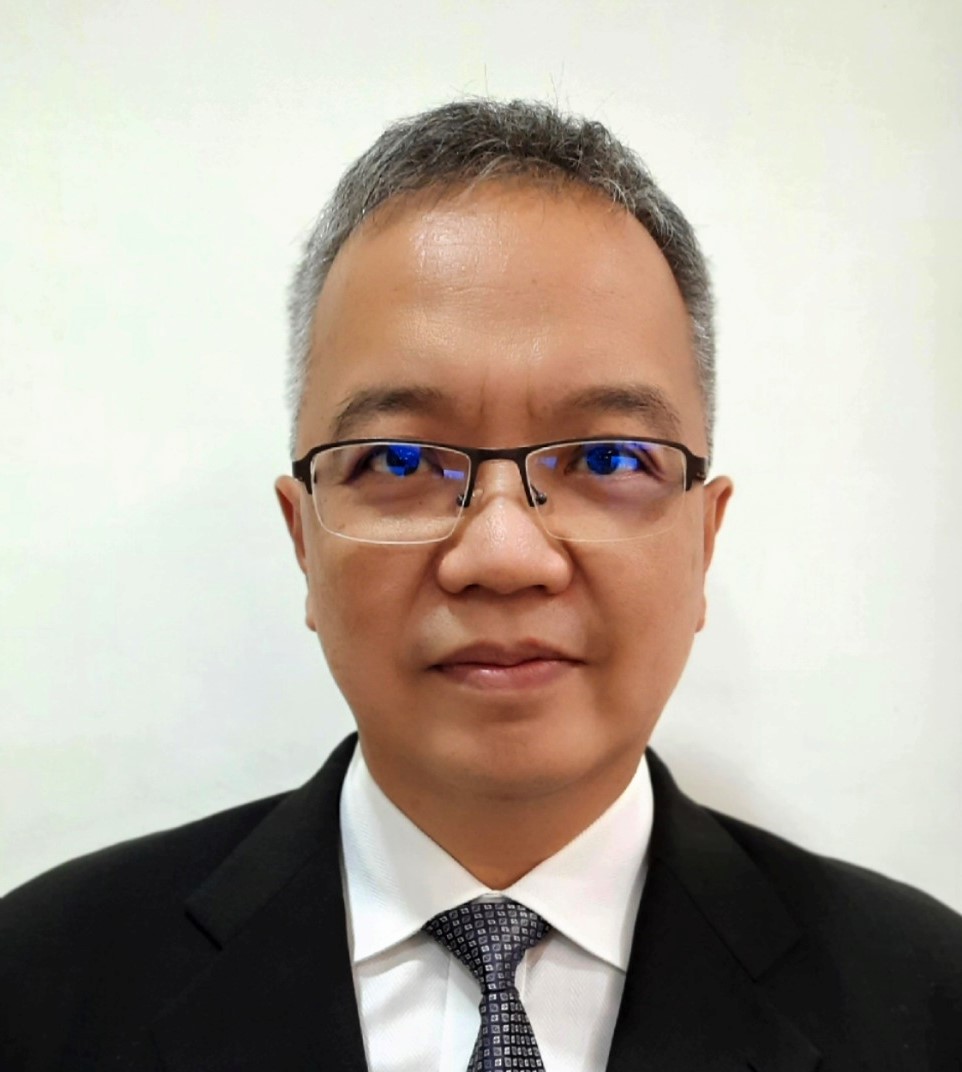 Loong Kin Leong
Senior General Manager, Manufacturing Support Services of New Hoong Fatt Holdings Berhad / Auto Global Parts Industries (A member of NHF Group)
Loong Kin Leong joined the New Hoong Fatt Group on 2 December 2013 as General Manager, Manufacturing. He assumed the position of Senior General Manager, Metal Operations in 2019 and was subsequently redesignated as Senior General Manager, Manufacturing Support Services in 2022.
Mr Loong has more than 20 years of experience in the manufacturing operations, covering aspects of Operations Management, Production Planning, Lean Manufacturing, Machine and Facility Maintenance, Quality Management, Logistics, Procurement as well as Occupational Health and Safety.
Speaker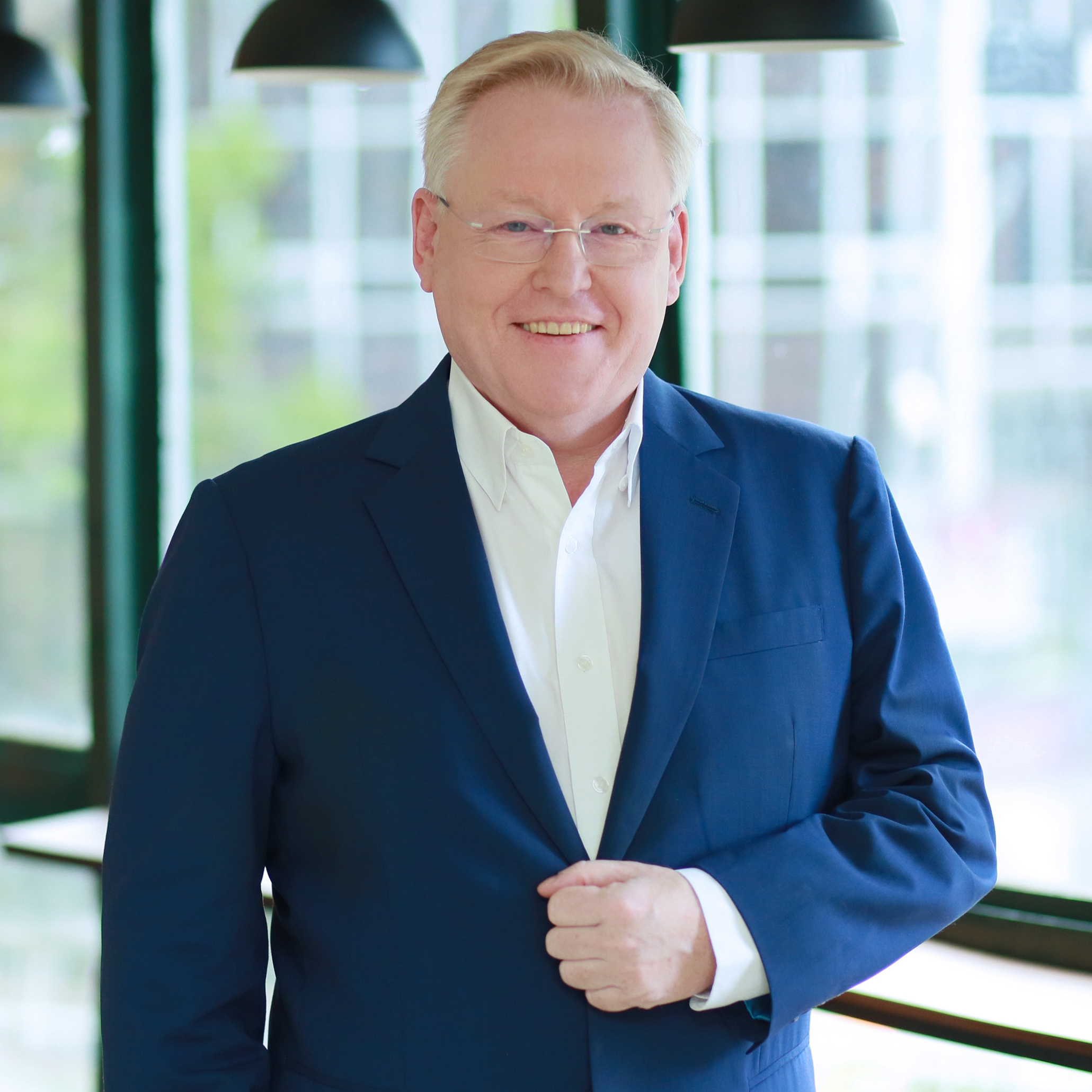 Raimund Klein
Founder and Chief Executive Officer
International Centre for Industrial Transformation (INCIT)
Raimund Klein is the Founder and Chief Executive Officer of INCIT— an independent Environmental, Social and Governance (ESG) institution which champions manufacturing transformation globally and advocates the rise of smart manufacturing.
Skilled in business strategy, business planning, sales, business development, marketing strategy and operation development and more, Raimund is a staunch advocate for the digitalisation of manufacturing, firmly believing that digital transformation is a must for future success. In his current role, Raimund actively fosters collaboration between public and private sector manufacturing-related organisations to catalyse industrial transformation across geographies and industries. He also provides direction and guidance for the development and deployment of globally referenced frameworks, tools, concepts and programmes for the international manufacturing community. This enables INCIT to raise awareness about the latest transformation developments and manufacturing trends, provide benchmarks that are international, publicly available and quantitative, and facilitate the sharing of learning points, challenges and best practices for manufacturing transformation. 
Under Raimund's leadership, INCIT has officially partnered with Saudi Arabia's National Industrial Development and Logistics Program (NIDLP) to foster and accelerate Industry 4.0 transformation across the Kingdom through the adoption of the Smart Industry Readiness Index, or SIRI, across Saudi Arabia. INCIT has also recently signed an agreement to collaborate with the Philippine Department of Trade and Industry (DTI) to accelerate the transformation of the manufacturing sector in the Philippines.   
Previously, Raimund was Head of Digital Industries ASEAN at Siemens and was accountable for developing new business models for digitalisation and automation.